I'm glad you stopped by! I'm McKayla Thompson, owner of NeatPea, LLC and a dedicated Organization Consultant for my clients.
My biggest strengths are my attention to detail, promptness in everything I do, and willingness to do what it takes to get the job done. If you were to come into one of my personal spaces and move anything, I would know the exact 'something' out of place. My passion is helping others who simply dislike the task of organizing because being meticulously organized is what I do, very well!
My hope is to educate and share this passion with each one of my clients and to transform their space into one that works perfectly for them. I will strive to help you feel that great sense of relief and sanity brought back into your day after an organizing session with me. My belief is that once you experience being organized the NeatPea way, you won't want to go back. Yet if you do, you have me to put it all back for you! We are in this organizing space, together!
I want your personal spaces to bring a sense of happiness and peace and most importantly, work for you and your families needs. We can agree that disorganization and clutter can bring many different stresses that can make you feel less productive and distracted. Let me help you put organizing solutions in place that make you appreciate having a little structure in your spaces.
Beyond Organizing! 
 
If you don't find me organizing spaces, you will find me on the soccer field or at the track working on my fitness! Beyond my love to organize, I absolutely love sports! Soccer and track have been a huge part of my life and staying physically fit and keeping my body healthy has too! I also love poetry as I have found that a good poem delivers different inspirations and helps bring meaning to many of life's lessons.
My Favorite Poem
 
Growing
do not
expect
fruit
from a seed
do not
expect
to have everything
figured out
do not 
forget
that you
are still growing
as a person
and its okay
not to have
everything
figured out
just yet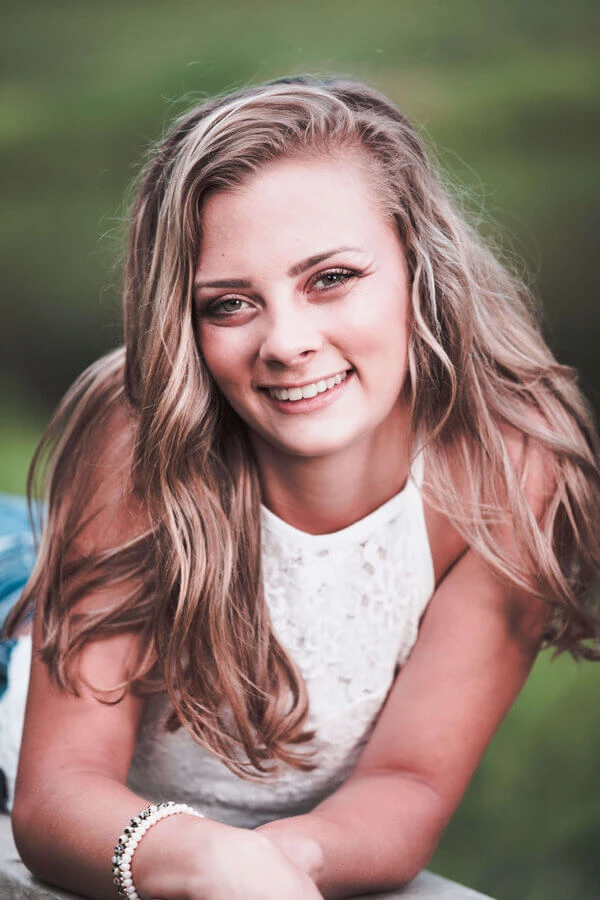 To bring comfort, happiness and peace to others through organization so they can spend time doing things that really matter most.
NeatPea, LLC transforms lives by organizing client spaces using products and systems that bring balance and structure to their day. At NeatPea, we use everyday as a chance to make an impact and a positive difference in someone's life.