I Make Home Organization Easy!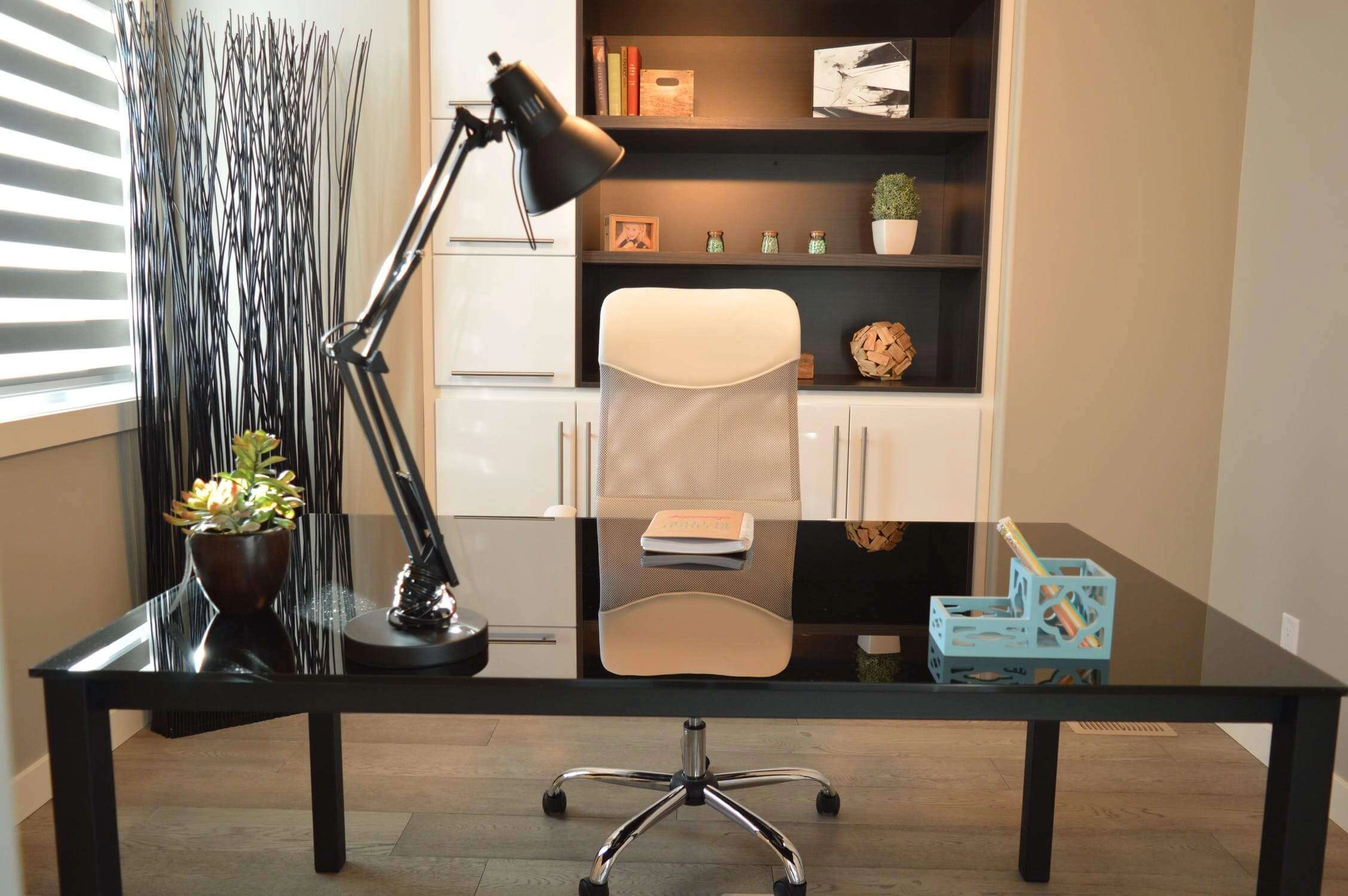 HIGH QUALITY PROFESSIONAL ORGANIZER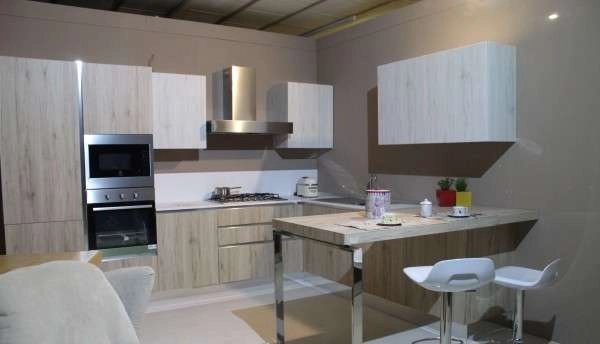 As your trusted professional organizer let me introduce your space in a new light.
My home organization process is designed with you, the customer in mind. It starts with a consultation to better understand your needs. The project is then started at a time that is convenient for you and is completed in a timely and organized fashion. I only consider a job "well-done" if it exceeds my customer's expectations.
I happily provide you with access to a multitude of professional organization services – whether your house or business needs entirely organized or you simply need a little structure to your desk. Large or small, I organize it all. I am here to help, call anytime to speak with me.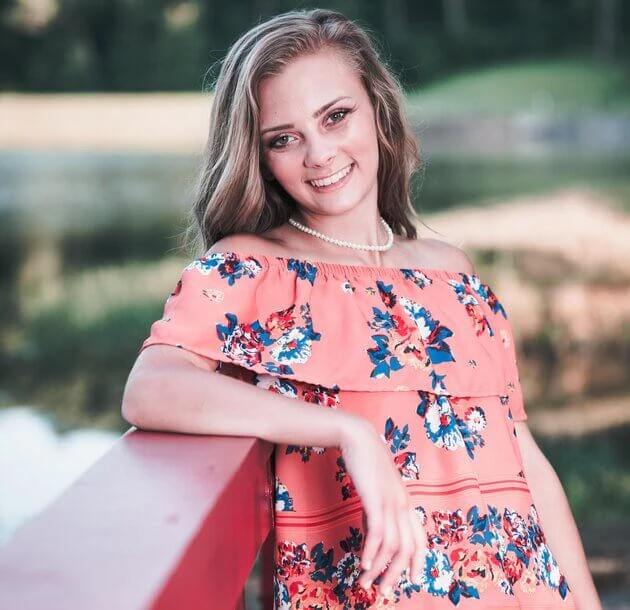 I Am Here For You!
As a passionate organizing professional, I am proud to offer a multitude of ways to organize your space. My services are cost-effective, delivered on-time, and designed to improve your life.
In order to best serve you, I have studied many different home organization methods to ensure your spaces are as functional and organized as possible. I also ensure they meet your unique personality as well. I specialize in creating an organized space that you can truly love. My hope is that your new organized space makes you feel amazing and adds significant value to your life. Simply give me a call to learn more. (614) 845-1810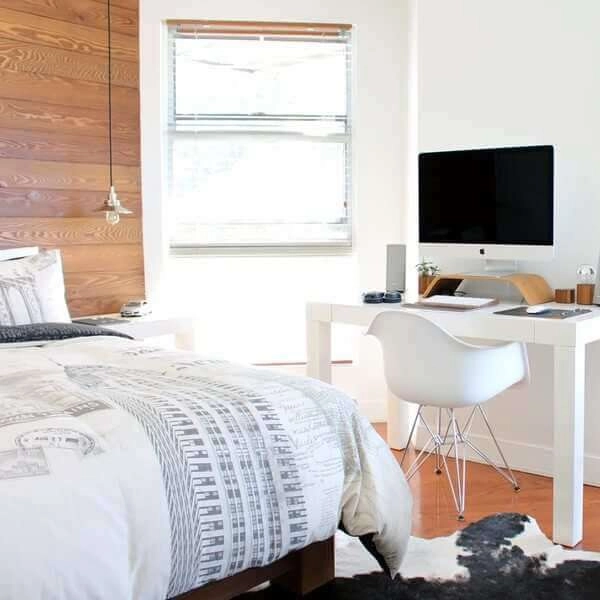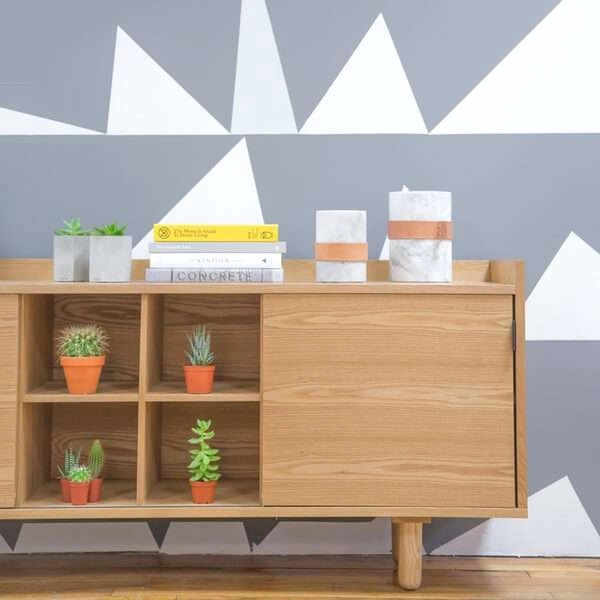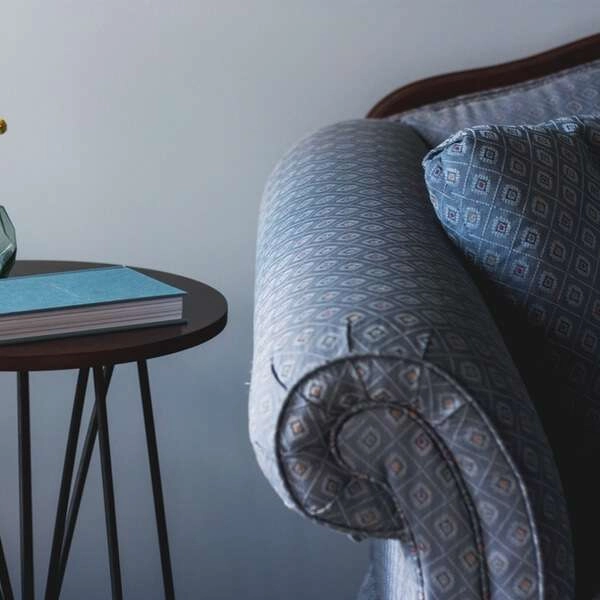 Bring Professional Organization and Structure to Your Spaces!
With me as your trusted Professional Organizer, together we have no limits. I want your personal spaces to bring a sense of happiness, peace and most importantly, work for you and your families needs. If you are not completely satisfied you can have your money back, no questions asked. This is the NeatPea guarantee!